Wandering around on your own and peering into the cottages at Stundars is like looking at the pictures in a very beautiful book. But hearing our skilful guides talk is like reading the text in the books.

Stundars
Every day during the summer season, guided tours with different themes are organised in the museum village. The price of the tour is included in the entrance fee. You can see the schedule of the different guided tours in the calendar.
We offer several special tours in addition to the regular tours in the summer season.
Book a guided tour for your group:

Topp
Estimated time: 1 h
Group: 1-20 people/guide, more guides can be booked if the group is larger.
Languages: Swedish/Finnish/English (see below).
Price: entrance fee 7€/person + fee for the guide.
The guide fee on Mon-Fri 8-16 o'clock is 20€/guide, evenings and Saturdays 60€/guide and Sundays/holidays 85€/guide.
You can pay with cash, bank cards, MobilePay and the Museum Card. Groups can get an invoice. If the tour is part of a larger package, the price will be included in the package price.
Please book during office hours, at least two working days in advance, by phone +3586 57 099 000.
Languages

Topp
The guides speak Swedish, Finnish and English. When booking, please let us know which language your group wishes to be guided in. Keep in mind: One language per guide.
On request, the guides can provide an audio-descriptive tour, so when booking please tell us if audio-descriptive interpretation is required. The guides can also use a lighter language for better understanding. The guide can also use hearing aids that the visitor has with them, such as a communicator.
There are compendiums with descriptions of parts of the museum, written in Spanish, French, Italian and German, that visitors can borrow from the yellow info-stand.
Our special guided tours

Topp
The tours can be customised in terms of time, group size, background knowledge, language, etc.
You can choose from these different tours.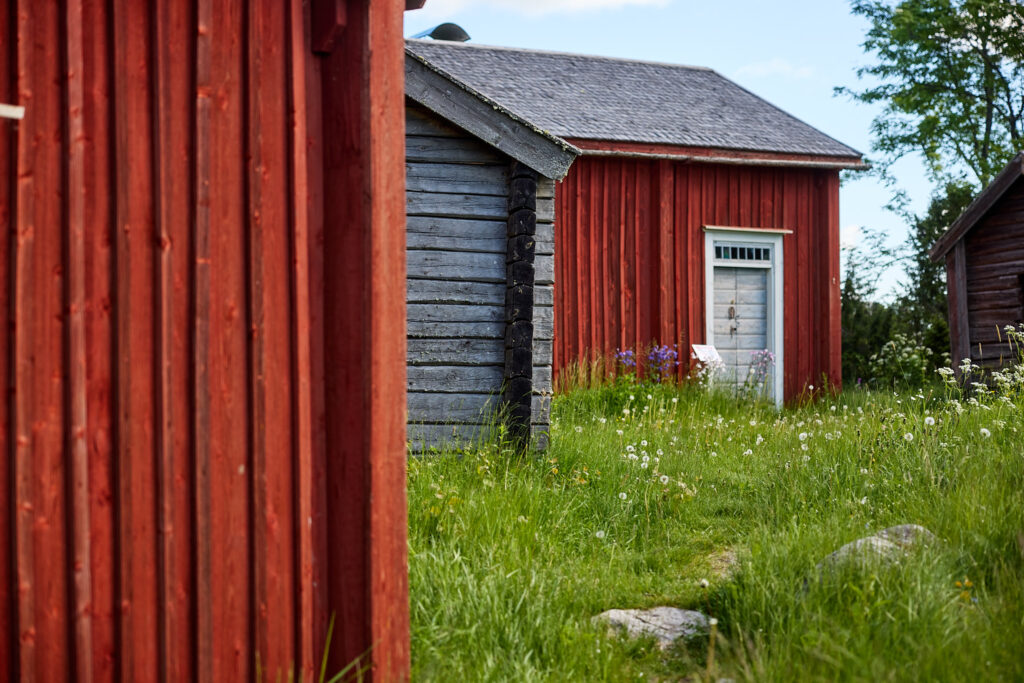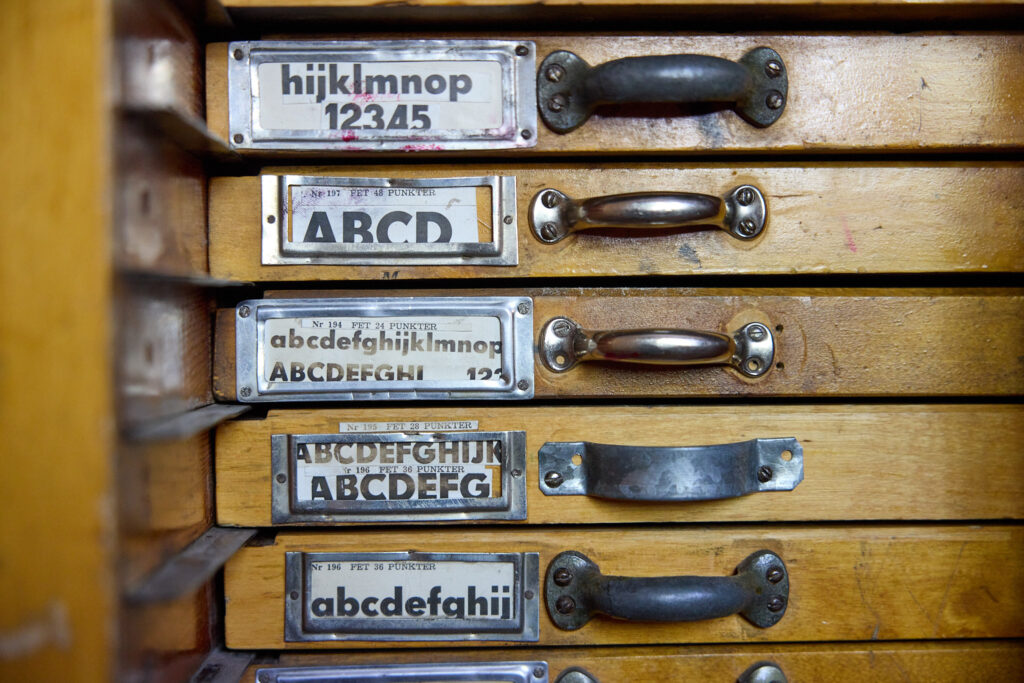 Here you can see our other programme packages for children, school and daycare groups.
If you wish to book a guided tour for a group, perhaps you are also curious about our other programmes for groups? Here you can compose a custom programme for a group.
NOTE! For guided tours can be adapted to different needs, such as visual interpretation, please contact Stundars in advance.
To book a guided tour, call us on +3586 57 099 000 during office hours or email in advance to info@stundars.fi.